We are one of the main companies in the ceramic sector dedicated to the design, manufacture and distribution of ceramic products.
We belong to one of the most important groups in the ceramic sector.
Always meeting the highest market demands and setting the most avant-garde trends.
Our project as a company cannot be understood without our concern for our environment, the environment and sustainability. Without neglecting innovation in all our processes and our commitment to a quality team.
We are the first choice of major distributors of ceramic products.
We select our raw materials with the greatest care to ensure that the finished product complies with the most demanding standards (NF14411)
SINCE 1991, WE BRING YOUR IDEAS TO LIFE
We are the supplier of choice for our customers because SARCERAM offers a wide variety of formats, avant-garde design and the guarantee of a product made with the best raw materials, but above all with the passion of employees who love their work.
To the well-being and quality of life of all, our raison d'être is to create beauty to make homes more beautiful, with products that also provide comfort and durability. And all this is achieved through modern manufacturing systems that optimise energy consumption, promote recycling and the use of clean energy and are based on processes that respect our environment.
SARCERAM has the regulatory certificates to guarantee that its business activity complies with all quality and environmental standards.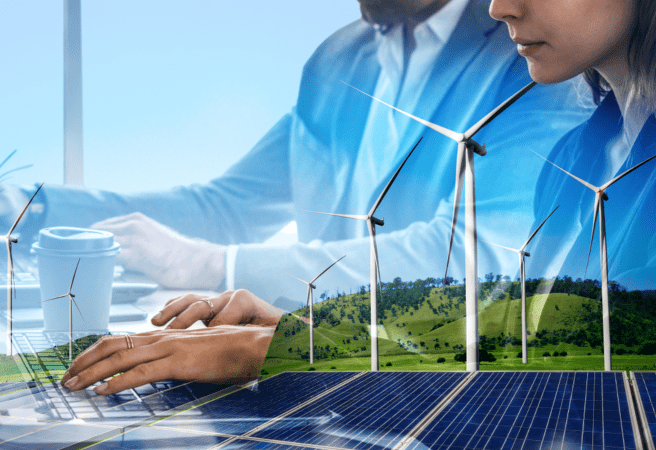 We are convinced that a company that does not care about society and nature is not viable. That is why SARCERAM's responsibility goes beyond the company's boundaries, and why we are committed to respecting the environment.
The team of almost 100 professionals is much more than just a group of employees. They are a large family of people with a common goal: to be happy with their work and make our customers happy.